Many people suffer for years with teeth that are chipped, stained, unusually shaped, or poorly aligned. They may feel self-conscious about the appearance of their smile and want to improve it but believe that cosmetic dentistry is only for the extremely rich or the extremely vain.
Neither of these is true. Many cosmetic dentistry procedures, including porcelain veneers, are more affordable than ever. Plus, we all want and deserve to look our best. In that sense, cosmetic dentistry isn't that much different than getting a fantastic haircut, joining a gym, or getting a weekly manicure.
Our smiles are often the first thing that people notice about us. They say so much about us, and people may make their first judgments about us based on our smile. If you are attempting to hide your teeth, you may come across as cold or unfriendly, even though you are neither of those things. An open, attractive smile is inviting, encouraging others to smile with us.
When you think of cosmetic dentistry as an investment in yourself, so many possibilities open up.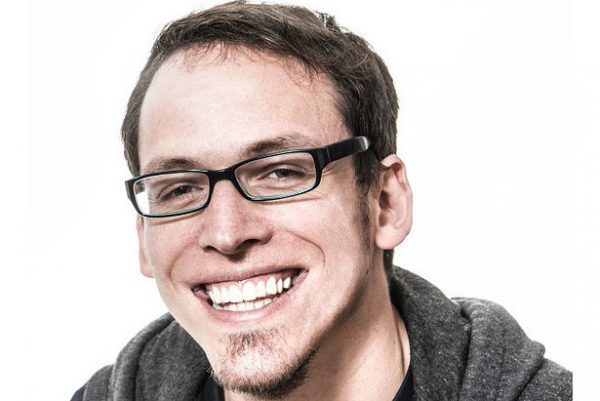 What Are Veneers?
Veneers are essentially thin shells of porcelain that are bonded to the front of your teeth to improve their appearance. Even a single veneer placed over a troublesome tooth has the potential to transform your smile and your outlook on life.
Everyone wants a perfect smile, but few of us are born with it. For many years, veneers were the secret to celebrities' perfect smiles, but now this dental technology is available to just about everyone.
What Can Veneers Fix?
Veneers are an excellent solution to many cosmetic dental issues. Using veneers, Dr. Gray can fix:
Chips and minor cracks
Areas of whitening-resistant discoloration
Some misalignment issues
Worn down or eroded teeth
Improperly shaped teeth
Gaps or wide spaces between teeth
The porcelain material is so similar to your own natural enamel that nobody will ever know that you have veneers and were not just lucky enough to be born with a gorgeous smile.
How Do I Get Veneers?
The first step is to call our Edmond, OK dental office and schedule your consultation appointment with Dr. Gray. Dr. Gray will examine your teeth and discuss your goals with you. Taking your overall dental health into consideration, Dr. Gray will work with you to determine whether veneers will help you meet your goals.
If you and Dr. Gray determine that veneers are right for you, we'll schedule your appointment to prep your teeth for the veneers. Because we do need to remove a small amount of your enamel to ensure a proper fit, it's important to realize that veneers are a permanent commitment.
Dr. Gray will take impressions and photographs for the lab that will be creating your veneers and will protect your teeth with temporary veneers until your permanent veneers are complete.
Once your veneers return from the lab, we'll call you back to our office. With proper care, your veneers will last for many years.