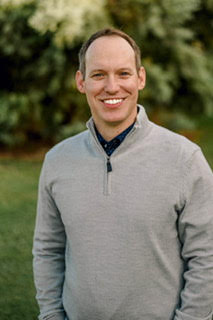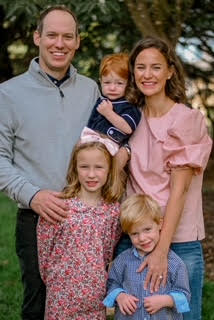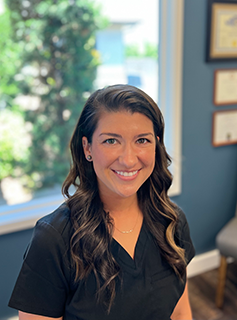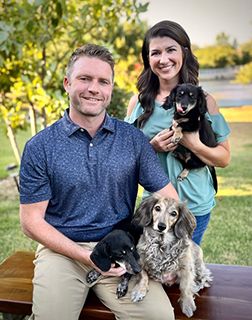 Philip M. Gray, DDS
Dr. Philip Gray is a graduate of the University of Oklahoma College of Dentistry. He also received his Bachelor's degree from the University of Oklahoma.
Dr. Gray is a longtime resident of Edmond and a graduate of Edmond Memorial High School. He is a member of many professional organizations, including the Oklahoma Dental Association, the American Dental Association, and the Academy of General Dentists. He completed a residency in Dental Implant Surgery and Restoration at the McGarry Implant Institute.
Dr. Gray often volunteers his time providing dental care at events like Oklahoma Mission of Mercy, Remote Area Medical, and organizations such as Good Shepherd Ministries in Oklahoma City and Health for Friends in Norman. Dr. Gray is committed to ongoing professional growth and continued education, taking many courses on the latest cutting-edge technologies. Dr. Gray is active in the Edmond community, serving as a Trustee on the Edmond Public Schools Foundation Board, and is also a member of the Edmond Chamber of Commerce and the Rotary Club of Edmond.
Dr. Gray and his wife Allison, also an Edmond native, have three kids, Cece, Miles and Wyatt. They enjoy traveling, attending Thunder and OU football games, and playing with their two dogs.
Kayla Nittler, DDS
Dr. Kayla Nittler was born and raised in Miami (My-Am-Uh), Oklahoma. After high school, she first attended Southern Nazarene University to play soccer but earned her Bachelor of Science degree from the University of Central Oklahoma. From there, she went on to receive her Doctor of Dental Surgery degree from the University of Oklahoma College of Dentistry in 2022.
Kayla knew from a young age that she wanted to be a dentist. Her desire stems from some "not so great" experiences both in and out of the dental chair. Kayla's goal in dentistry is to provide quality care within a non-judgmental and fear-free environment. The comfort and trust of every patient is Kayla's top priority. She is looking forward to educating her patients on the importance of their dental health and helping them achieve a happier, healthier, and more confident smile.
Kayla and her husband Taylor have been married since 2018. While they don't have kids yet, their house is anything but quiet thanks to their three dachshunds, Emmie, Teenie, and their newest edition, Beans. On her off time, Kayla enjoys spending time with family, playing sports/games, reading, being outside, and crafting.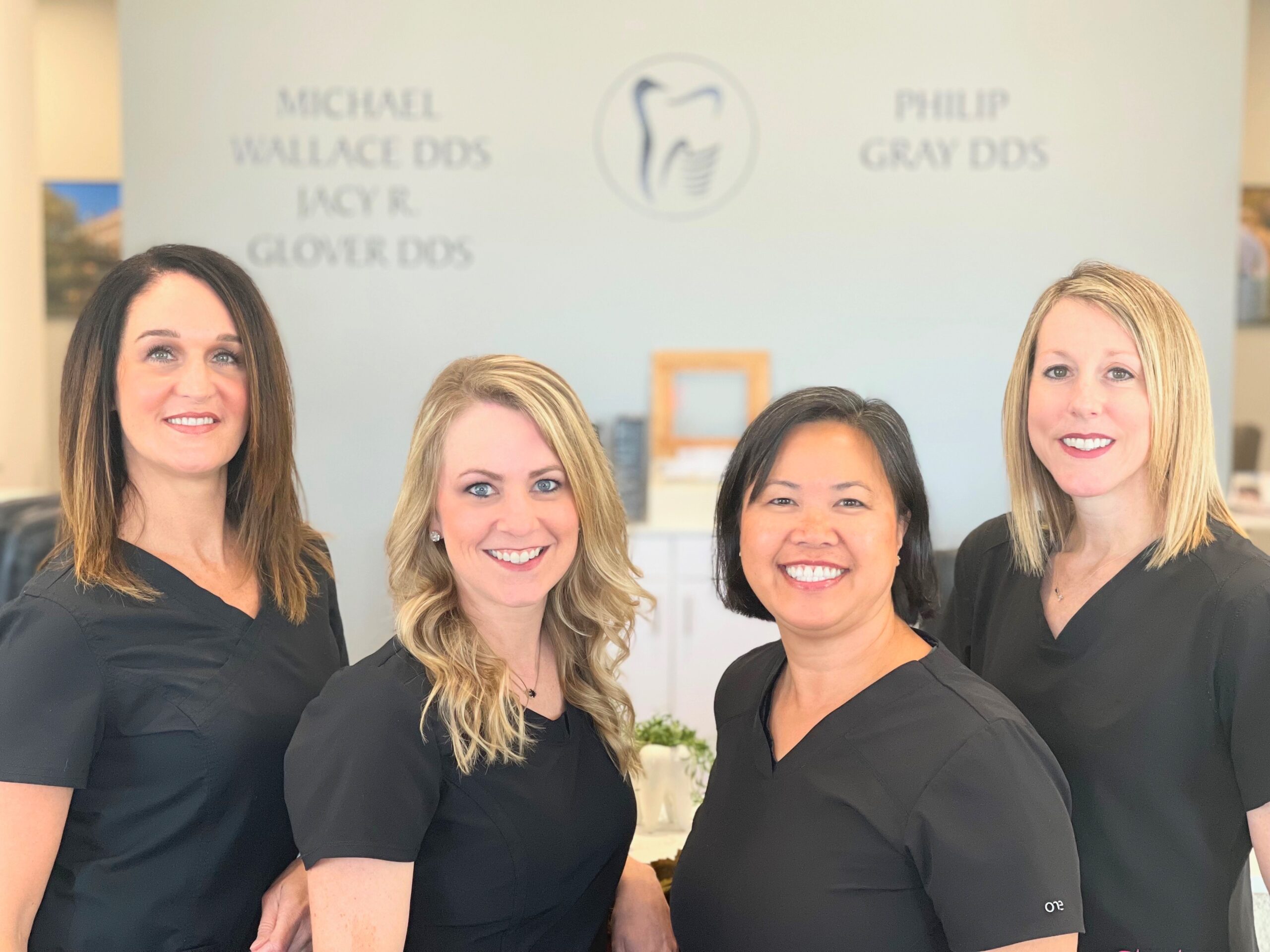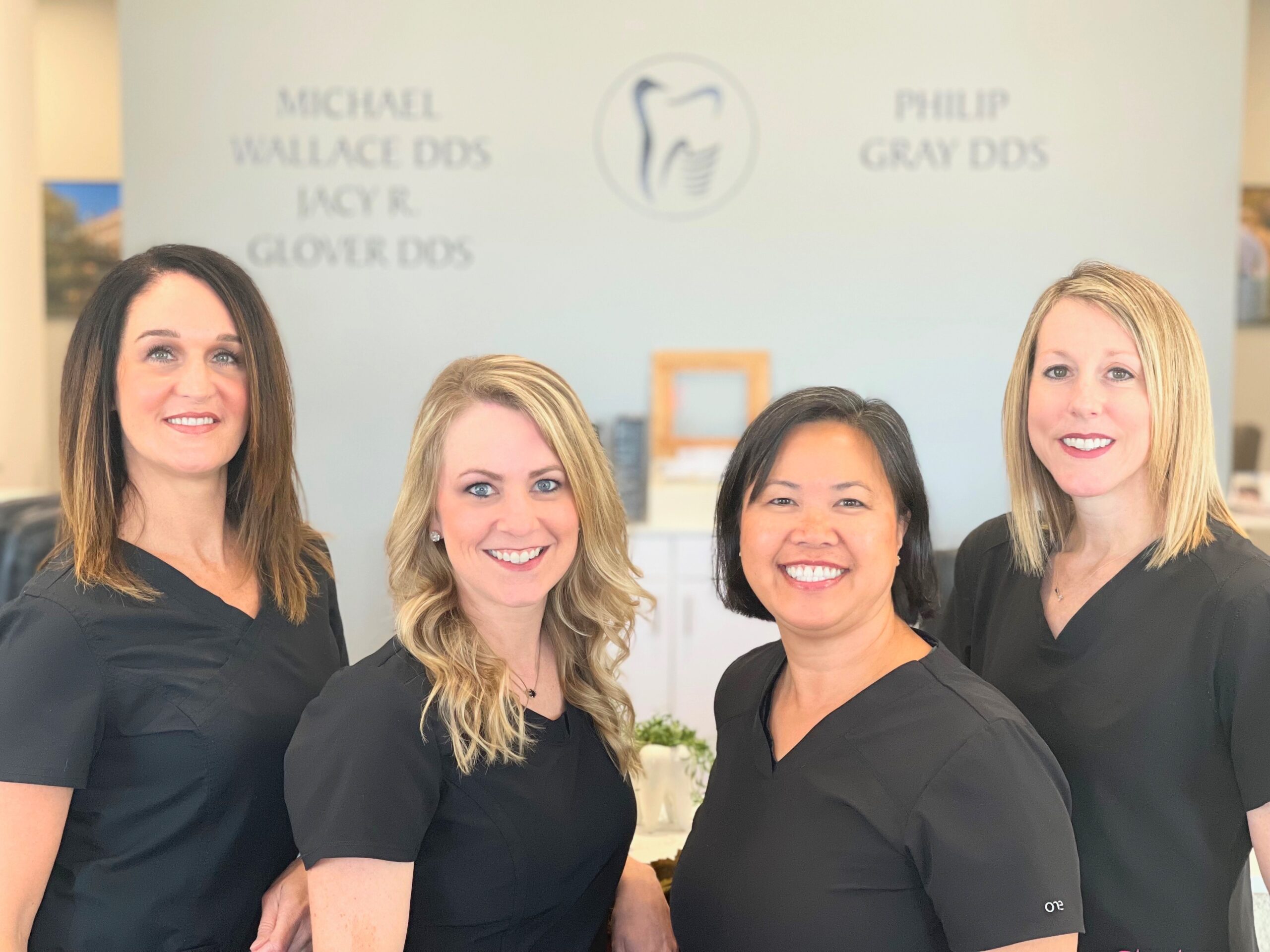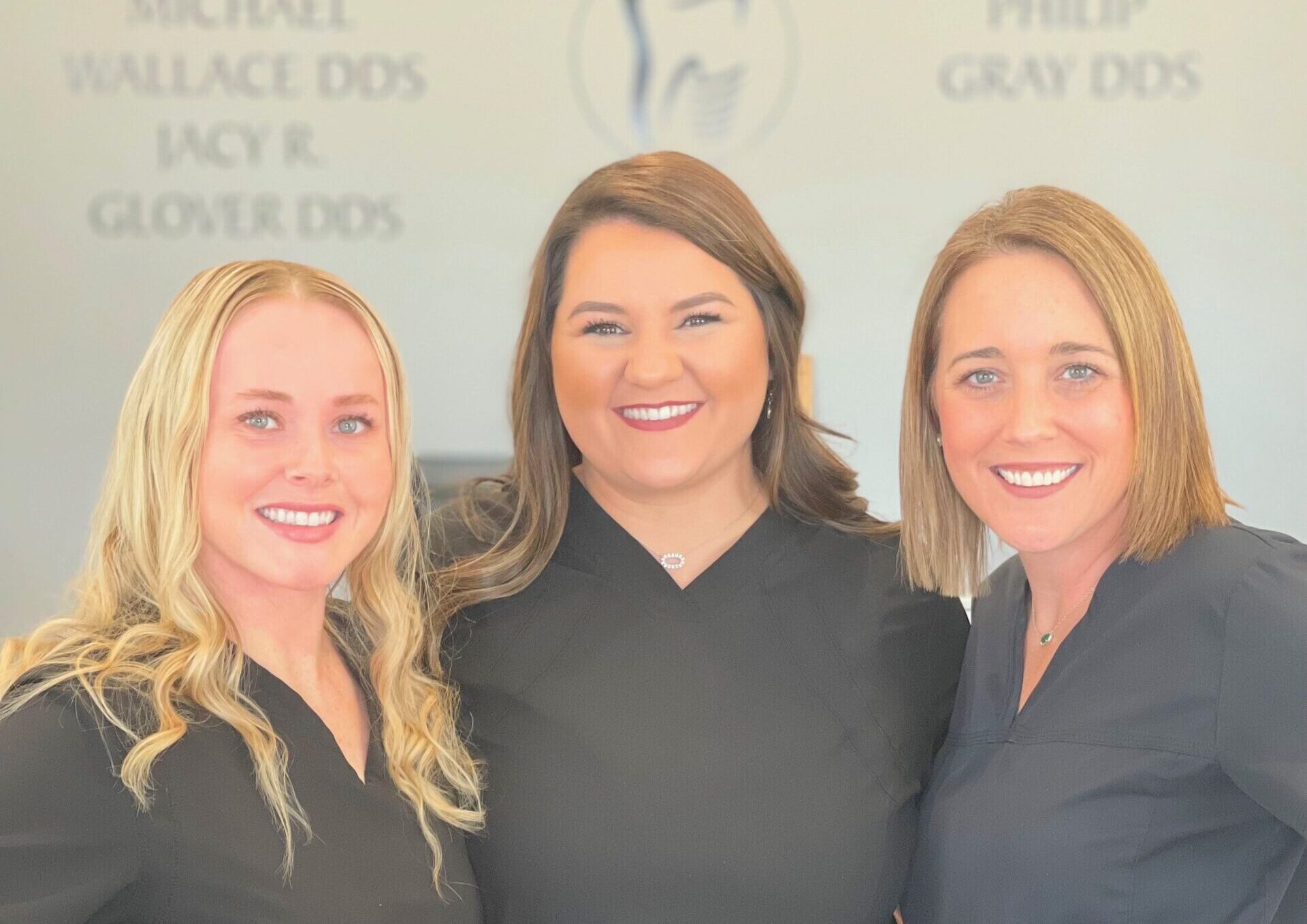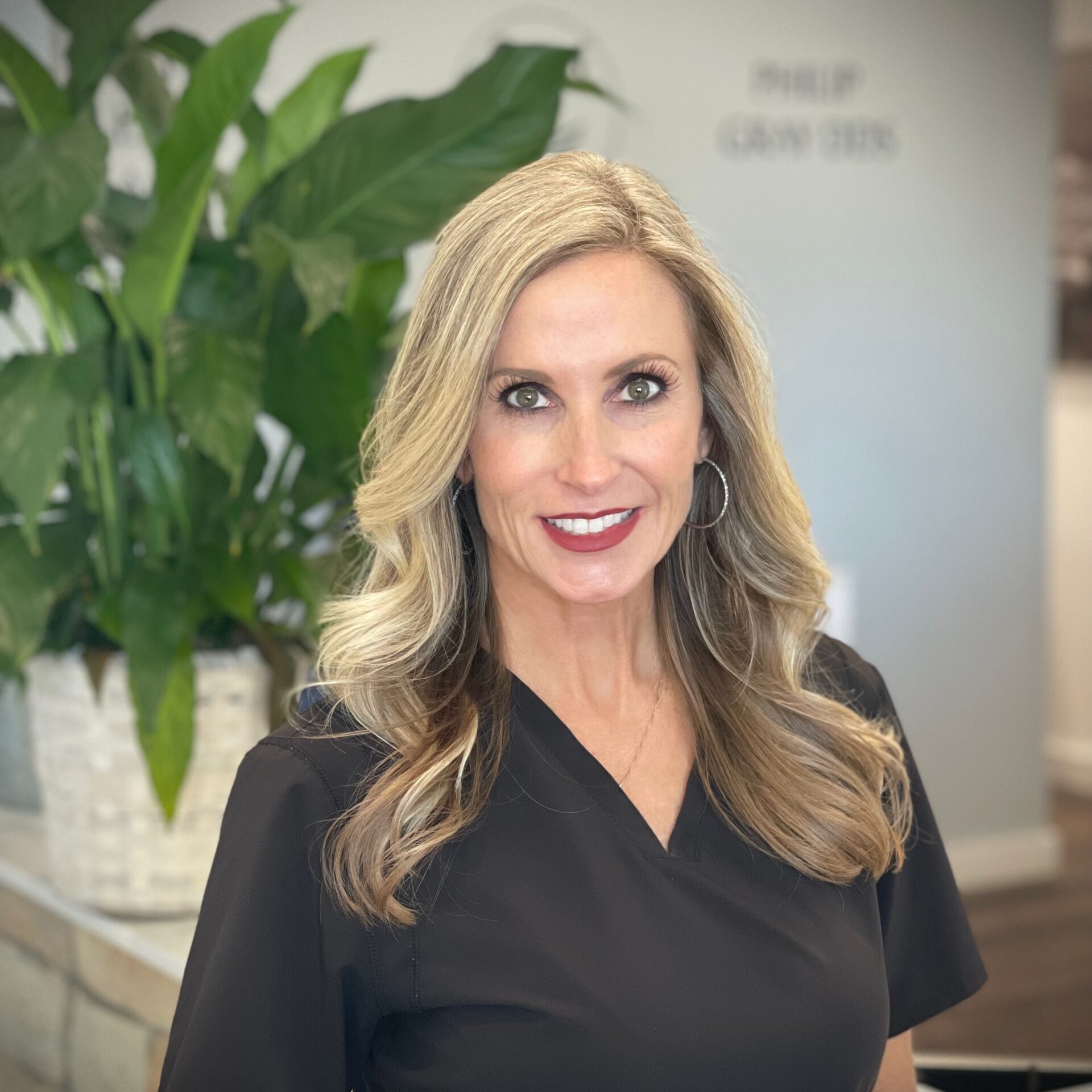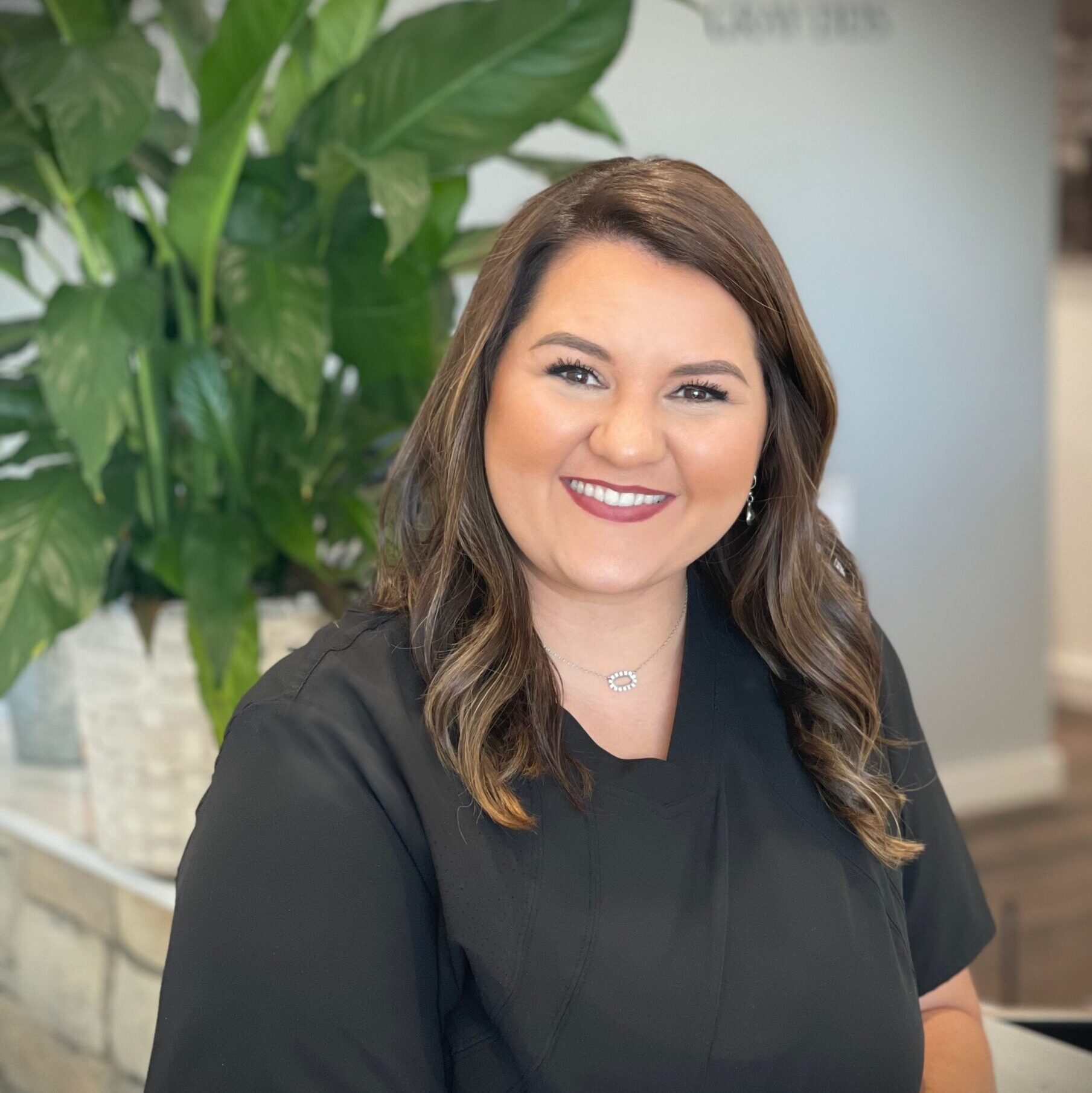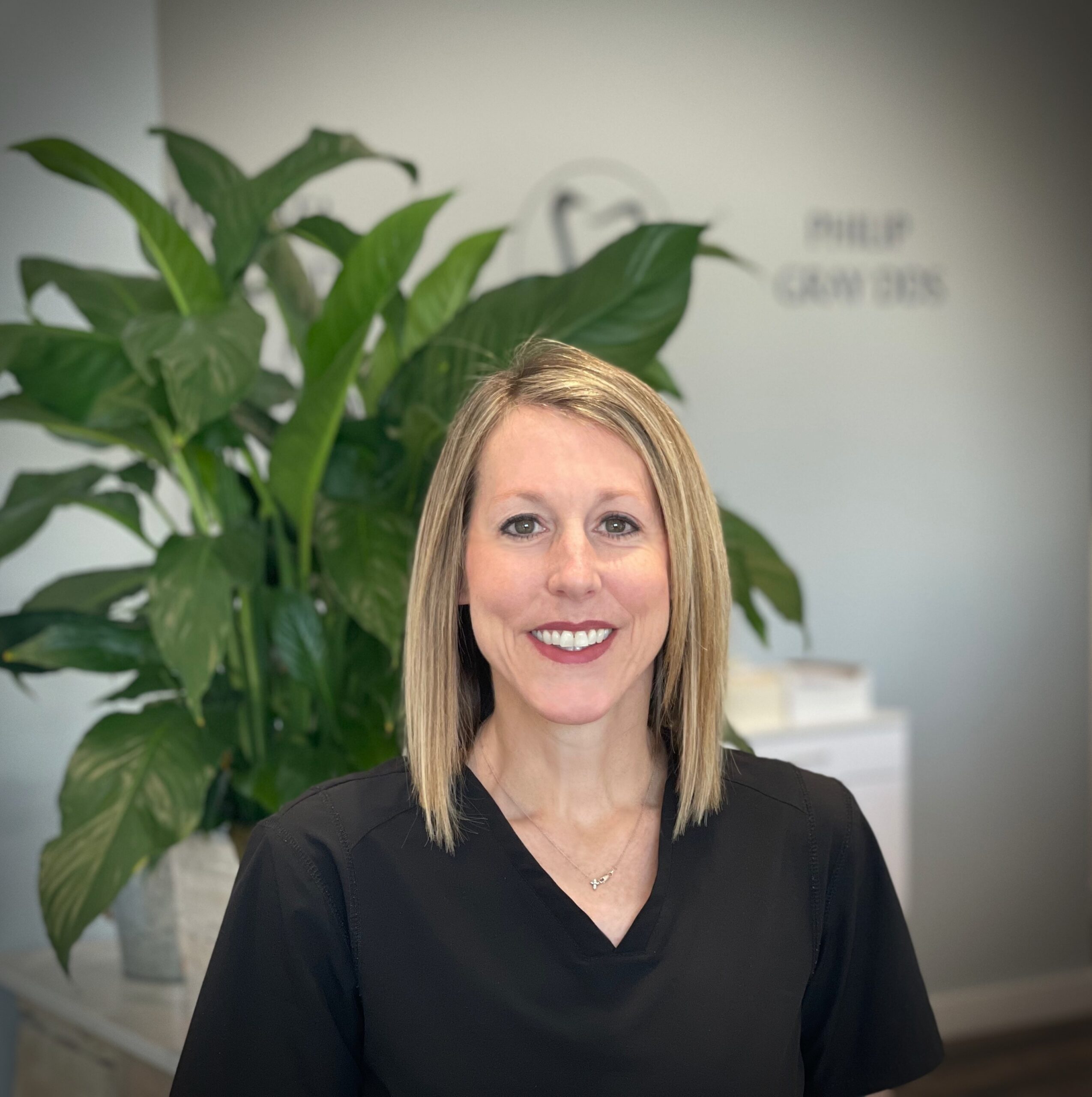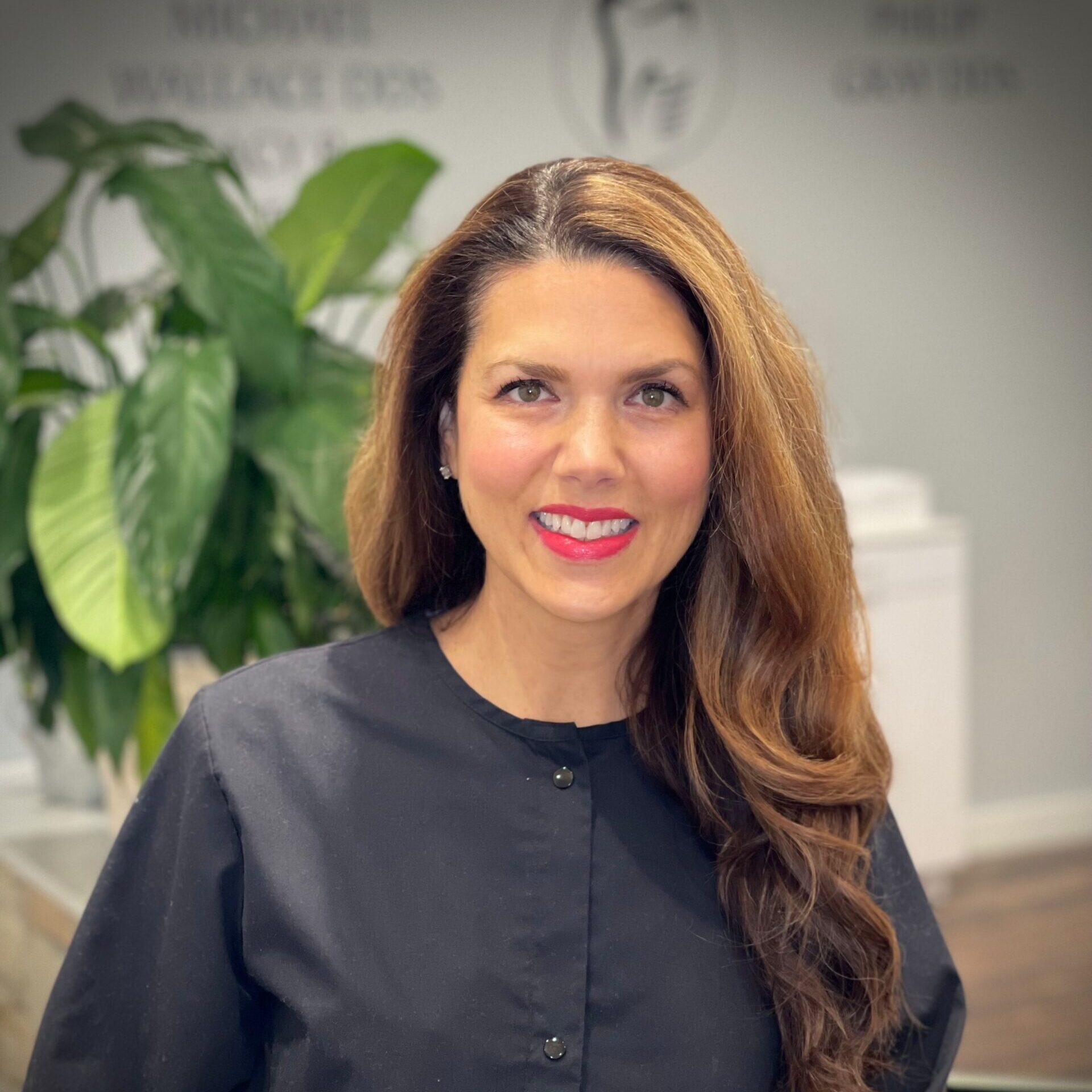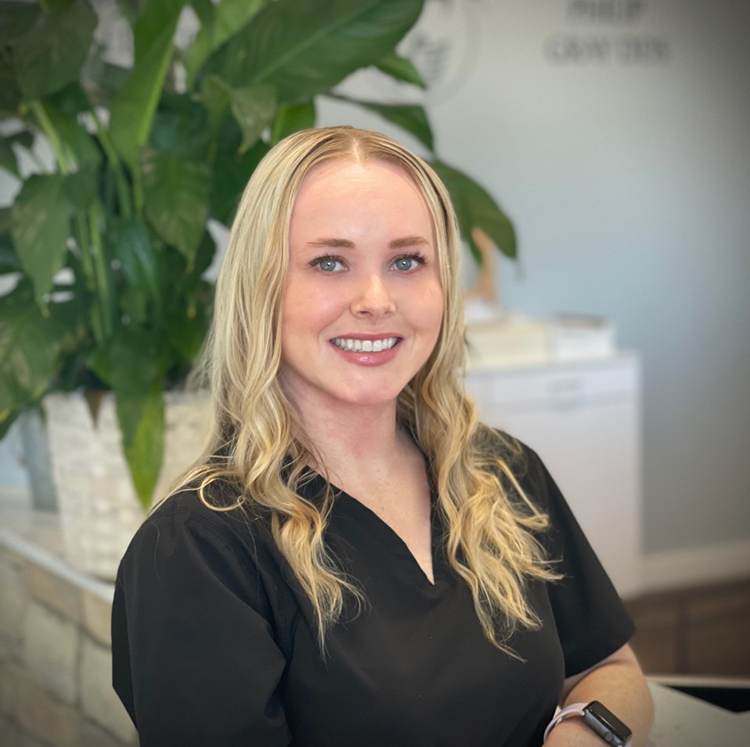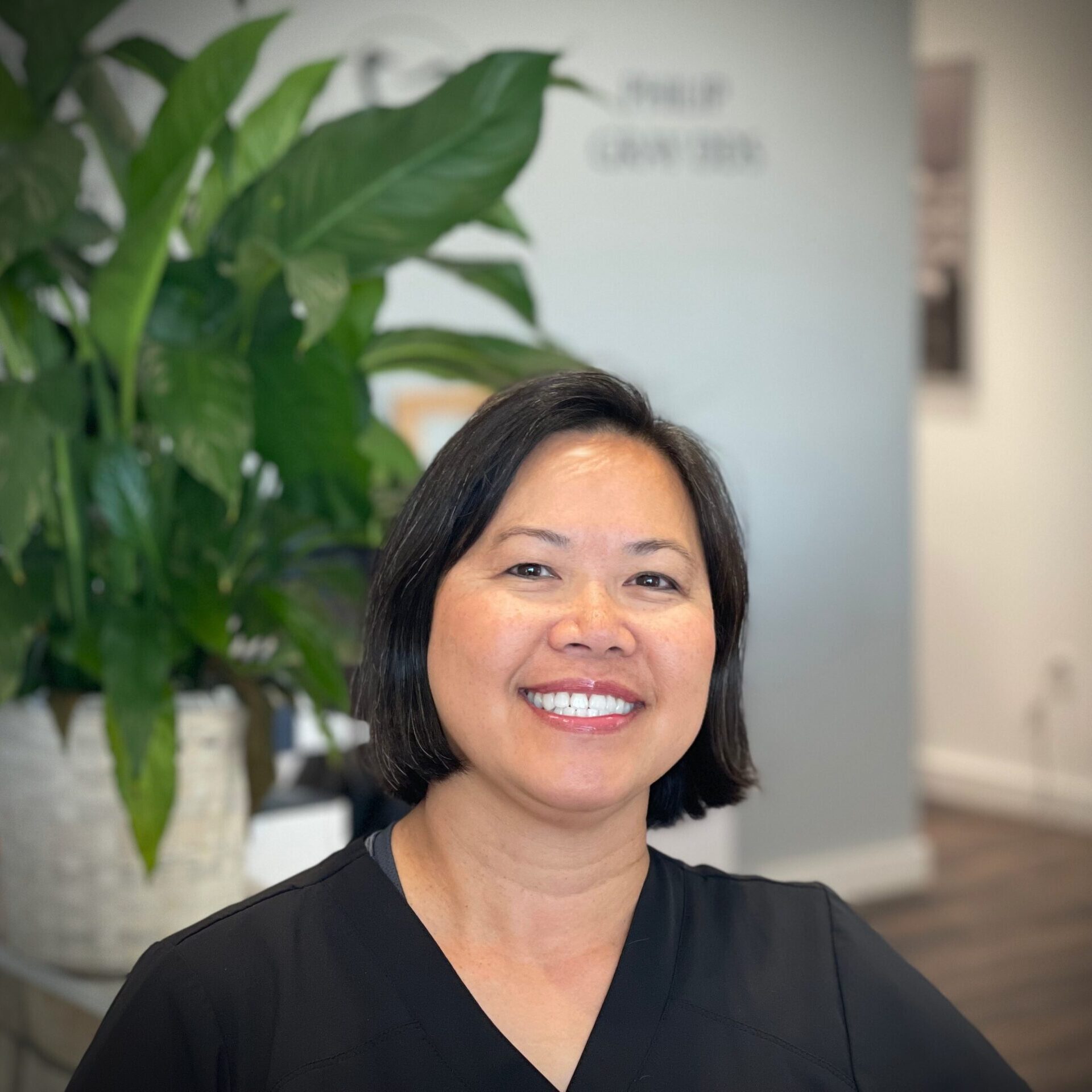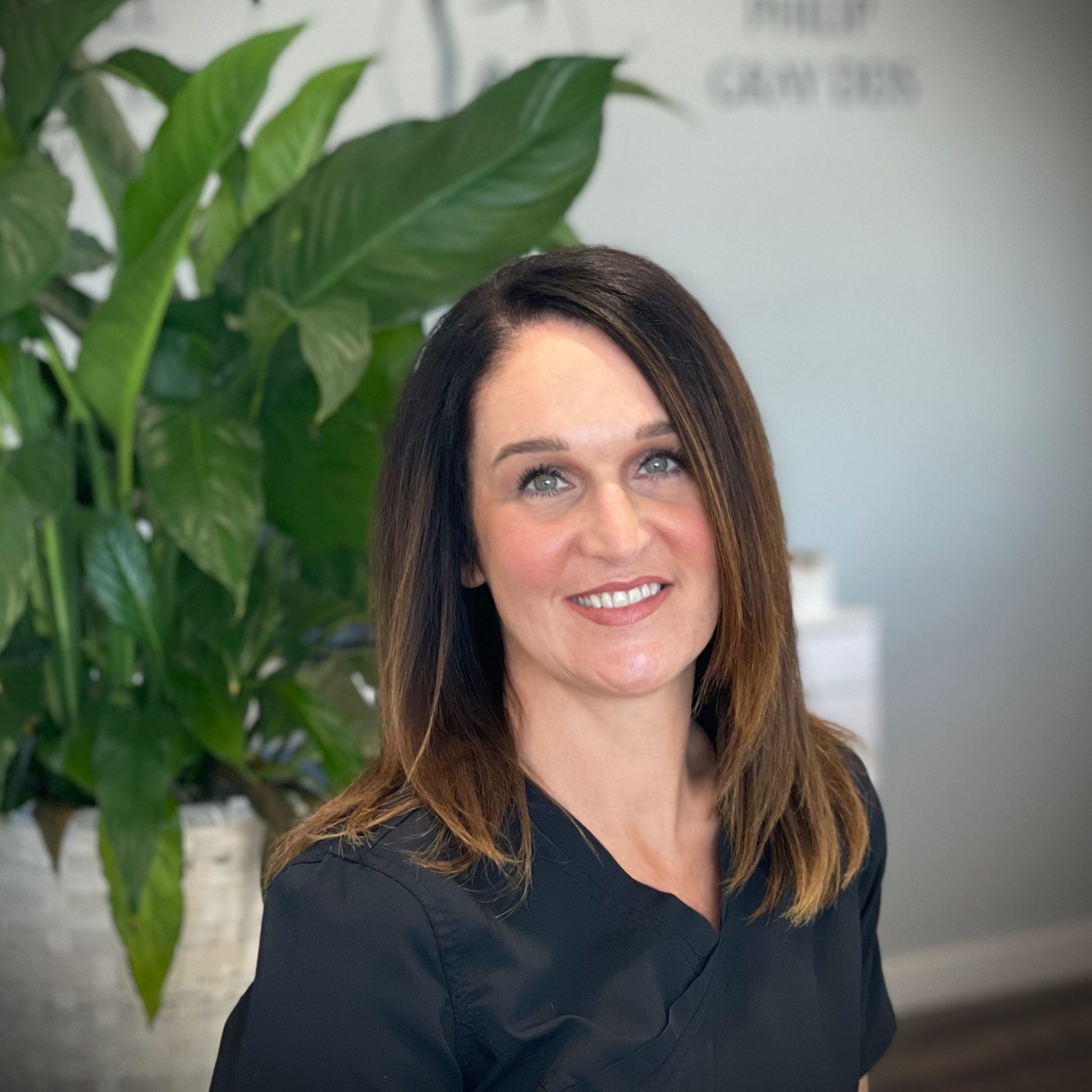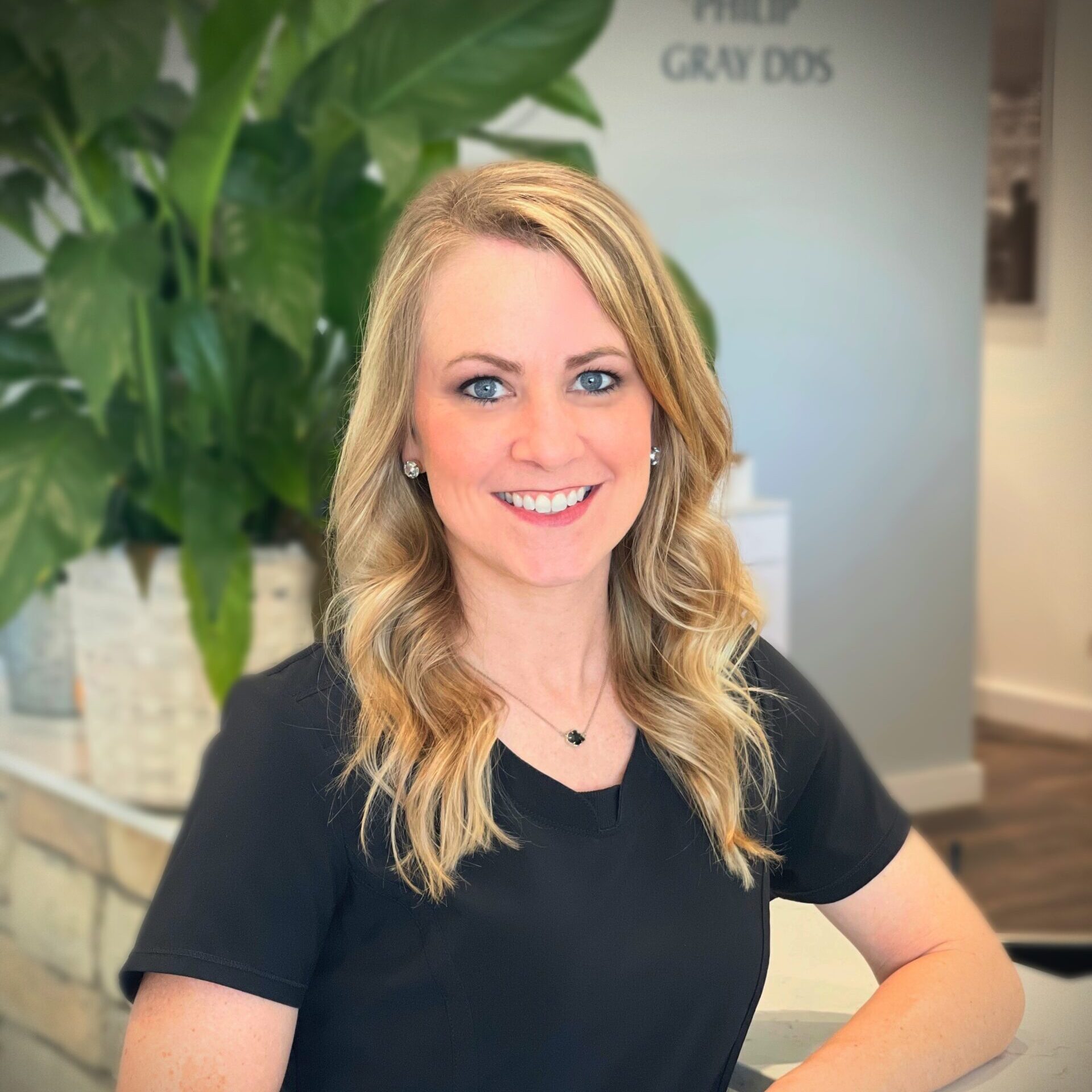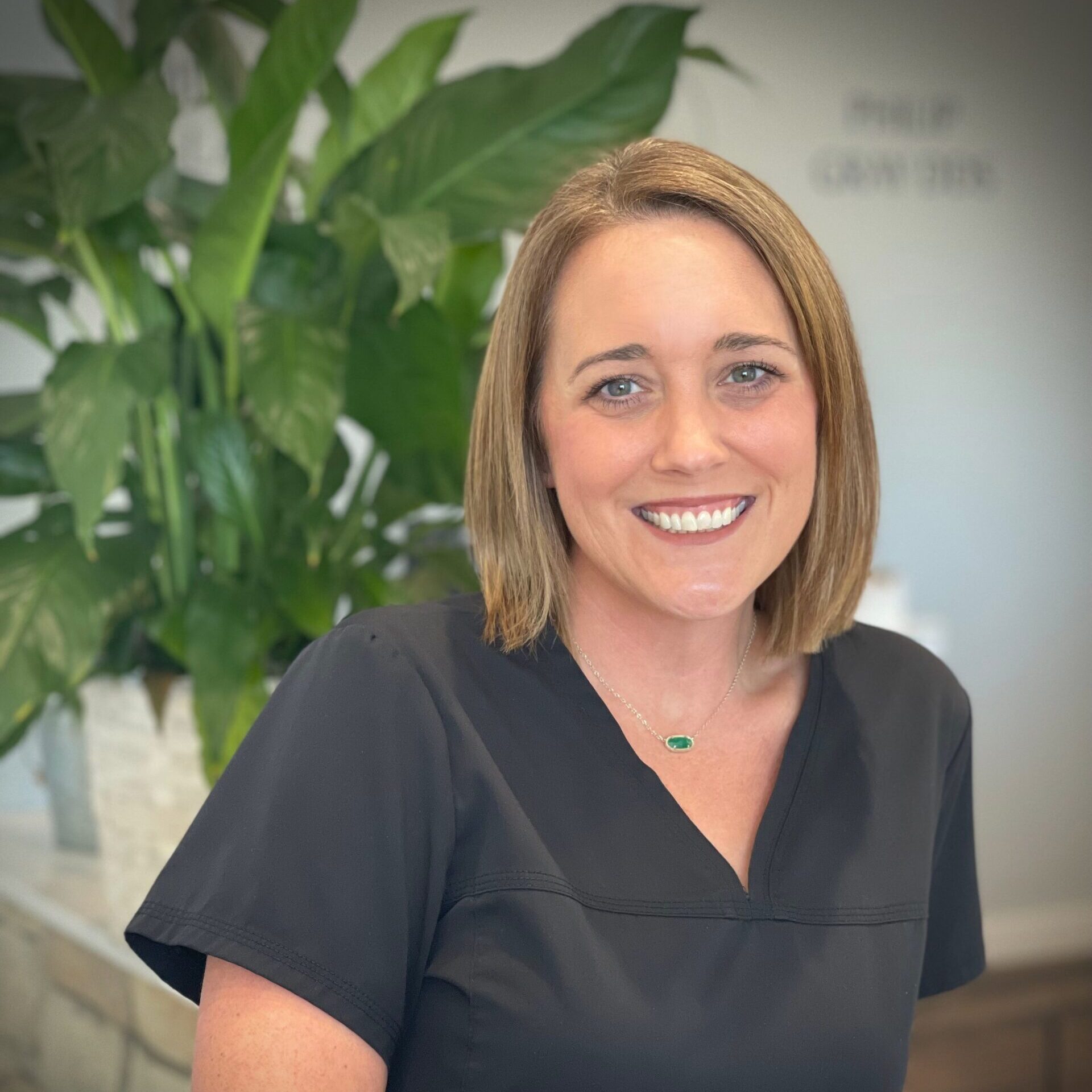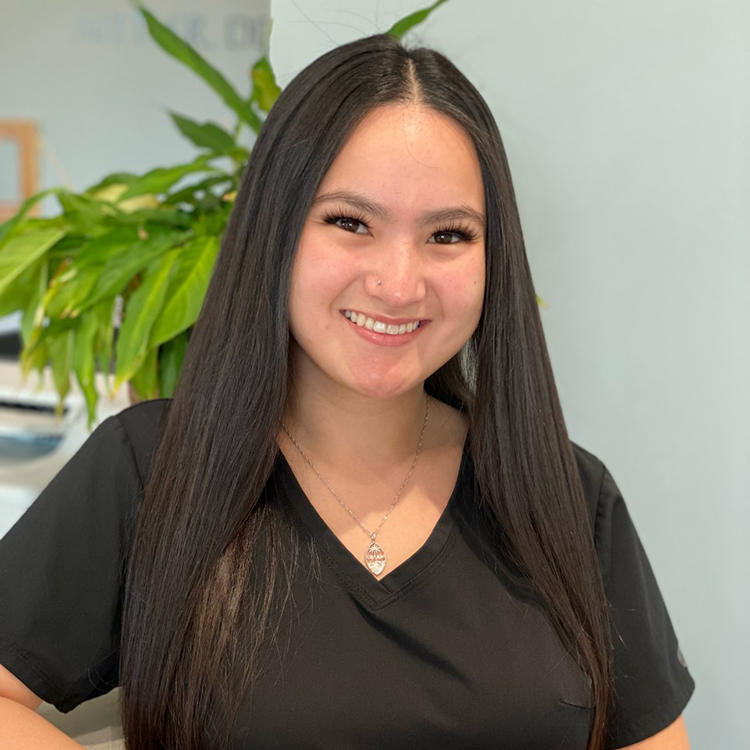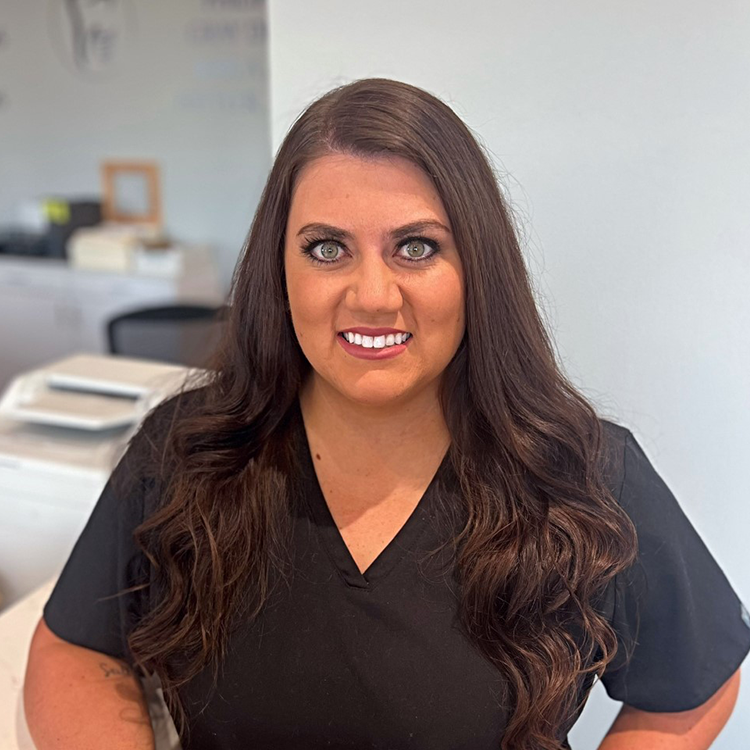 Kylee
Hygiene Coordinator