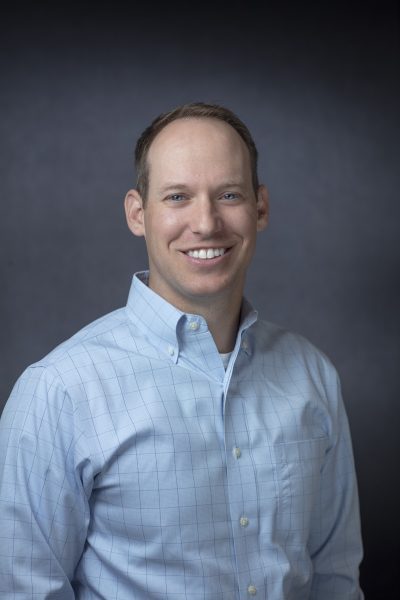 Philip M. Gray, DDS
Dr. Philip Gray is a graduate of the University of Oklahoma College of Dentistry. He also received his Bachelor's degree from the University of Oklahoma.
Dr. Gray is a longtime resident of Edmond and a graduate of Edmond Memorial High School. He is a member of many professional organizations, including the Oklahoma Dental Association, the American Dental Association, and the Academy of General Dentists. He completed a residency in Dental Implant Surgery and Restoration at the McGarry Implant Institute.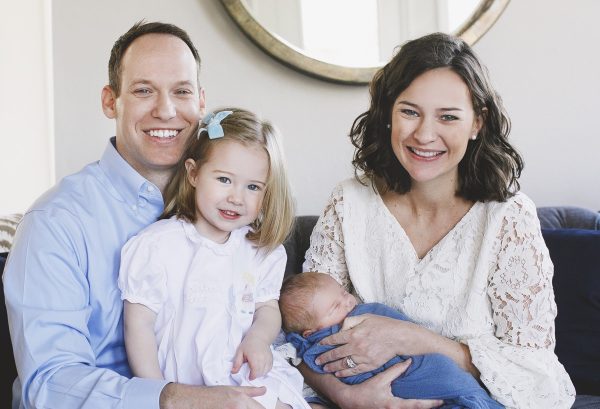 Dr. Gray often volunteers his time providing dental care at events like Oklahoma Mission of Mercy, Remote Area Medical, and organizations such as Good Shepherd Ministries in Oklahoma City and Health for Friends in Norman. Dr. Gray is committed to ongoing professional growth and continued education, taking many courses on the latest cutting-edge technologies. Dr. Gray is active in the Edmond community, serving as a Trustee on the Edmond Public Schools Foundation Board, and is also a member of the Edmond Chamber of Commerce and the Rotary Club of Edmond.
Dr. Gray and his wife Allison, also an Edmond native, have two kids, Cece and Miles. They enjoy traveling, attending Thunder and OU football games, and playing with their two dogs.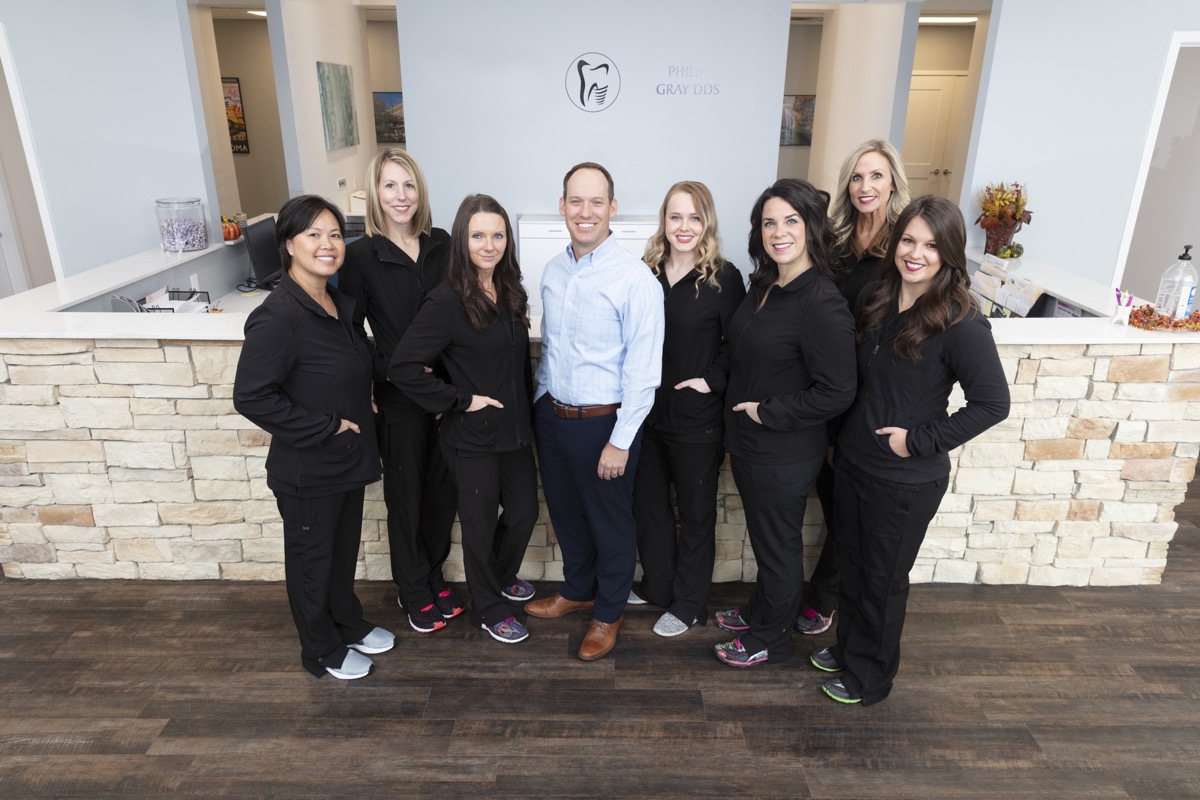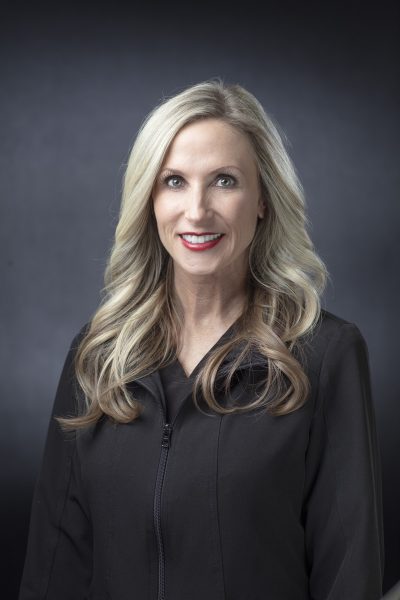 Jamie - Office Manager
If you have questions about your insurance or scheduling an appointment, Jamie is the one who can help! She is a longtime Edmond resident and also a graduate of Edmond Memorial High School.
Jamie and her husband, Patton, have two beautiful kids – Piper and Jantz. She loves going to the gym, traveling, and visiting close friends. She attends Life Church and spends most of her spare time enjoying her family.
"I feel confident discussing patients treatment because I know Dr. Gray recommends only what is in their best interests. I do my best to make sure your office experience is excellent and stress free."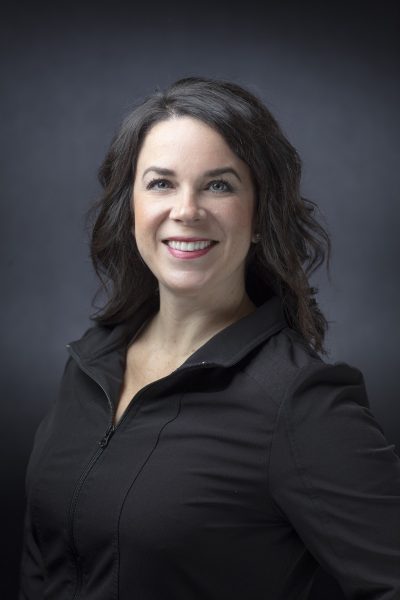 Kim - Hygienist
Kim is originally from Edmond and a graduate of Edmond Memorial High School. She studied dental hygiene at the OU College of Dentistry and has been practicing since 2005. Kim has an outgoing personality that helps her patients have an enjoyable and comfortable dental experience.
Kim lives at home in Edmond with her husband, two daughters and a son. Outside the office, Kim enjoys spending time with family and friends as well as participating in most outdoor activities.
"Getting to know our patients on a personal level is the most rewarding part of the job. There really is a family like atmosphere at Dentist Edmond OK – Philip Gray DDS and I treat my patients that way."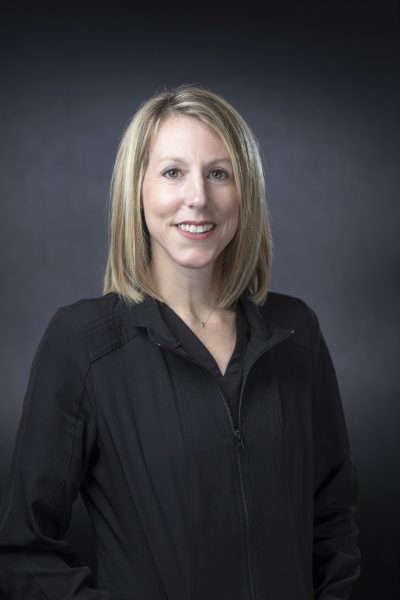 Laura - Hygienist
Originally from Oklahoma City, Laura now calls Edmond her home. She obtained a Bachelor's of Science degree in dental hygiene from the OU College of Dentistry in 2001. Laura is married with twins, Grant and Emma. Laura is a member of the Oklahoma Dental Hygiene Association.
A few of Laura's favorite hobbies include running (completing multiple marathons!), watching movies, shopping and being with her family. She is also an active member of LifeChurch.
"Being able to provide the optimum care is what I strive for. Doing this while also providing a comfortable and enjoyable dental hygiene experience is my main goal."
Tiffnie - Assistant
Tiffnie is Dr. Gray's chair side assistant and brings many years of experience to the team. She also assists with the fabrication of our same day CEREC Crowns.
Tiffnie grew up in southeast Oklahoma but has called Edmond home since 2007.
She enjoys spending time with her son Ruxson, watching movies and working out.
"I feel very fortunate to work at an office that puts patient care first. Helping provide patients with the best possible care really makes this job fun and rewarding."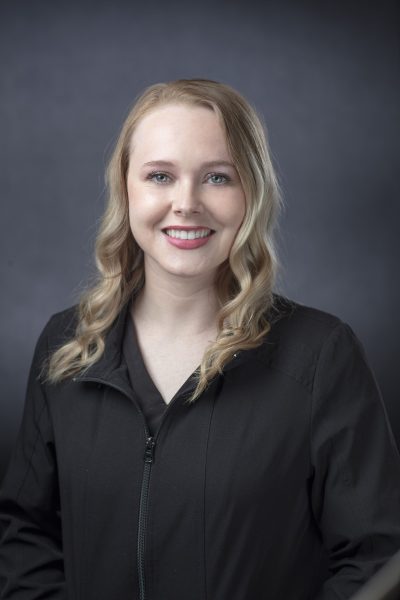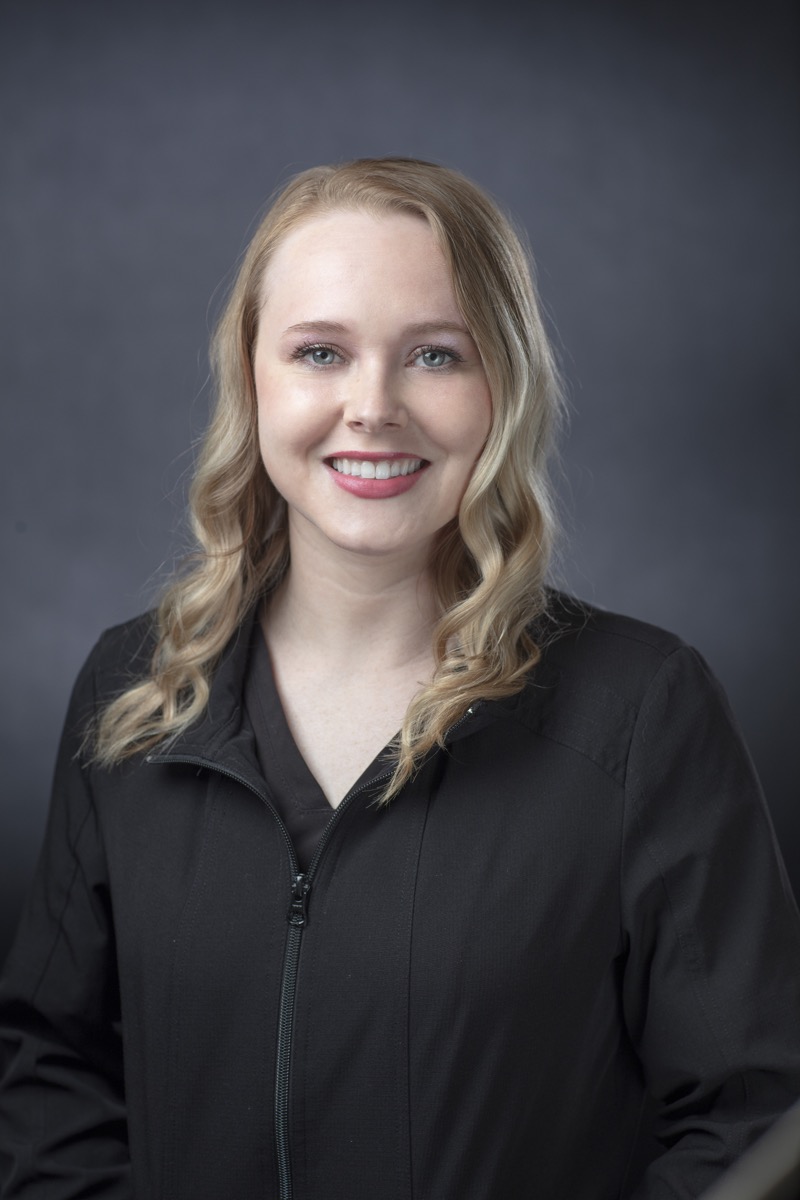 Brooke - Assistant
Brooke is Dr. Gray's chairside assistant.
Brooke is a longtime Edmond resident and a graduate of Edmond North High school.
Brooke enjoys spending her free time going to Thunder and OU football games with her family and close friends, as well as going on long walks with her Siberian husky. A few of her hobbies include hiking and painting.
"I love helping people and being a dental assistant has given me that opportunity. I really appreciate learning new things and because dentistry is always changing I learn something new every day!"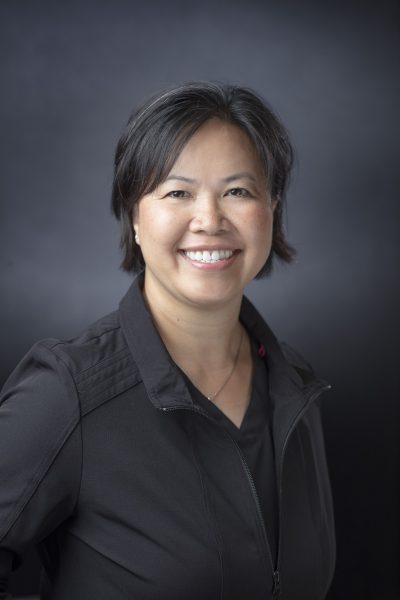 Julie - Hygienist
Julie grew up in Norman and graduated from Norman high school prior to going to the OU College of Dentistry. She has been practicing for 23 years as a hygienist. She has been married to her husband Brian since 2002 and has 3 children, Walker, Noah and Sarah.
She keeps busy with her kids schedules and enjoys OU football and basketball. She is a member of Britton Road Church of Christ.
"Building long term relationships with our patients is one of my favorite parts of being a hygienist and working in a family atmosphere like we have at Dr. Gray's allows me to do that."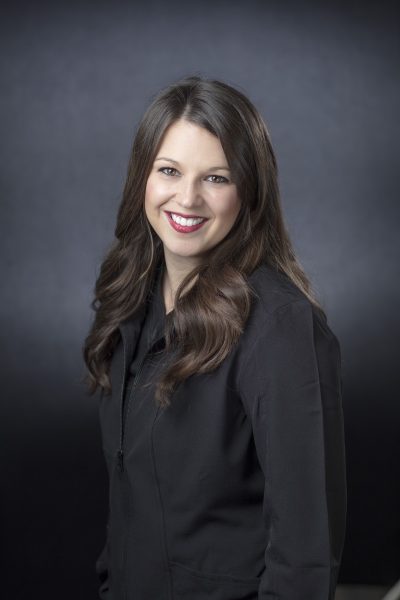 Whitney - Hygienist
Whitney grew up in Hobart, Oklahoma and graduated from the OU College of Dentistry with her degree in dental hygiene.
She is married to her husband Ryan and they live in Mustang.
"What I love most about being a dental hygienist is the ability to improve patient's health while providing them a valuable service. I also really enjoy getting to know my patients and establishing a long term relationship with them as their hygienist."