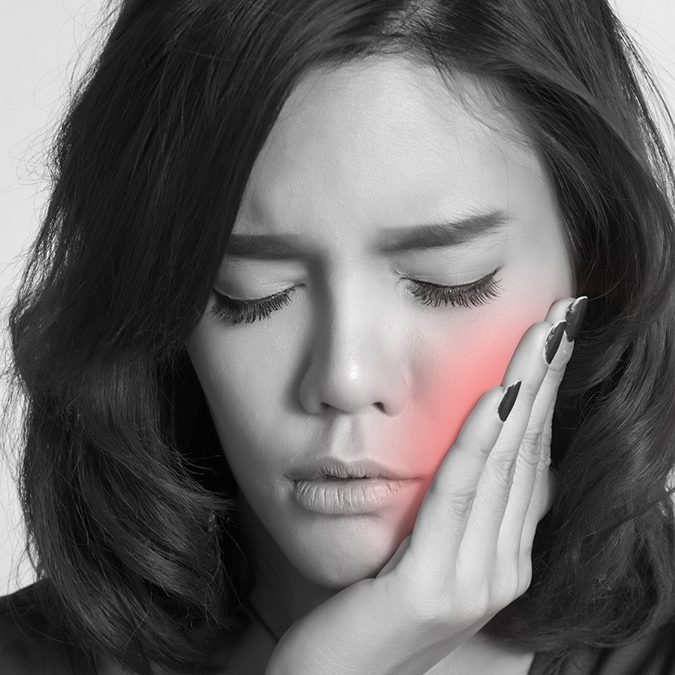 Emergency Dentist Near Me
Are you in need of urgent dental care? Gray Dental Group in Edmond, OK, provides emergency dental care for patients in the Edmond area. The staff at Gray Dental Group are available to help patients with emergency dental needs. We provide a full range of services, including emergency extractions, root canals, and fillings. The office is also equipped with the latest in advanced dental technology, allowing us to diagnose and treat patients quickly and effectively. Our experienced and friendly staff strive to provide the highest level of care and offer compassionate and attentive service to all of our patients. If you are experiencing a dental emergency in Edmond, then Gray Dental Group, is the right place to turn to for help.
Call Gray Dental
Group Today!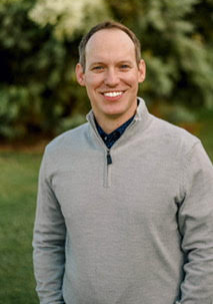 The University of Oklahoma College of Dentistry is where Dr. Philip Gray earned his degree. He earned his undergraduate degree from the University of Oklahoma as well.
Dr. Gray has lived in Edmond for a very long time and attended Edmond Memorial High School. At the McGarry Implant Institute, he finished a residency in Dental Implant Surgery and Restoration. The Oklahoma Dental Association, the American Dental Association, and the Academy of General Dentists are just a few of the professional associations he belongs to.
Dr. Gray frequently provides dental care as a volunteer at occasions like the Oklahoma Mission of Mercy, Remote Area Medical, and businesses like Good Shepherd Ministries in Oklahoma City and Health for Friends in Norman. Dr. Gray is dedicated to lifelong learning and professional development and regularly enrolls in cutting-edge technologies courses. Dr. Gray is actively involved in the community as a trustee for the Edmond Public Schools Foundation Board and a member of the Rotary Club of Edmond and the Edmond Chamber of Commerce.
Three children, Cece, Miles, and Wyatt, were born to Dr. Gray and his wife, Allison, who is also an Edmond native. They take trips, watch OU and Thunder football, and play with their two dogs.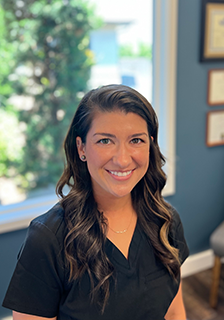 Dr. Kayla Nittler was raised in Miami (My-Am-Uh), Oklahoma, where she was born. She played soccer at Southern Nazarene University after high school, but she later transferred to the University of Central Oklahoma to earn her bachelor's in science. She continued on from there, graduating in 2022 with a doctorate in dental surgery from the University of Oklahoma College of Dentistry.
Kayla has wanted to be a dentist since she was a young girl. Her desire is a result of some "not so great" dental chair and non-dental chair experiences. In her work as a dentist, Kayla strives to deliver high-quality care in a welcoming, fear-free setting. She is eager to inform her patients about the value of maintaining good oral health and assisting them in achieving a happier, healthier, and more self-assured smile. Every patient's comfort and trust are Kayla's top priorities.
Taylor and Kayla have been together since 2018. Even though they aren't yet parents, their house is constantly occupied by their three dachshunds, Emmie, Teenie, and Beans, the most recent addition. Kayla likes to spend her free time with her family, reading, being outside, playing sports, and crafting.
See Why Our Patients Rate Us 5-Stars

Dr. Gray & his staff are always knowledgeable, friendly, and helpful. I hate having dental work done. I get a LOT of dental work done. I've been to a fair number of dentists. And Dr. Gray easily gives the best shots. He works hard to get it right the first time. Plus! TV on the ceiling. How great is that? - Catherine Pigg

My family and I love Dr. Grey and his staff.  They are very helpful and wonderful. I don't love going to the dentist and  Dr. Grey works hard to make sure you are comfortable.  My kids love him and his staff and they have made coming the the dentist a enjoyable experience for them. - Gina Phorbes

Dr Gray and his staff are fantastic.  He and his staff listen to your concerns and work with you in your dental needs. His work on me has been nothing short of great. He goes above and beyond to take care of my needs, as does his staff. I highly recommend Dr Gray if your looking for a great dentist. - John T.