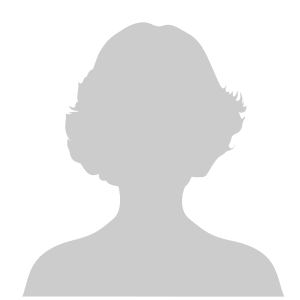 Dr. Gray and staff provide friendly and excellent service. The office is ways bright and clean. My daughter has had such great experiences with her appointments and has no fear of going to the dentist. We are always in great hands!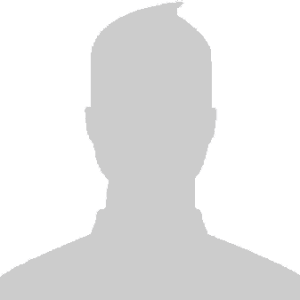 Dr. Gray and his staff are amazing! They do such an excellent job taking care of me and my family. They have a beautiful new office with the latest technology. It's very impressive. I would highly recommend them to anyone!!!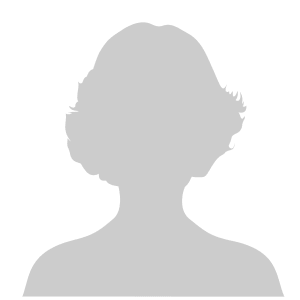 Dr. Gray and his staff are the best there is! I had a prior horrible experience after I moved from Texas and avoided the dentist for a few years from it. He changed my mindset and I don't dread the dentist anymore! Very thankful for him and his staff!!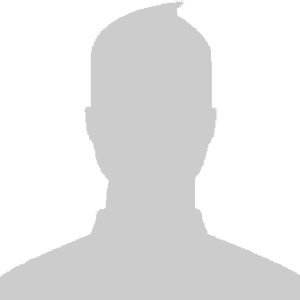 I was referred to Philip Gray DDS by my Girlfriend. She told me that he was the best dentist in OKC. Honestly I am like most people in thinking there couldn't be that much of a difference in where you get your dental work done. I was wrong! I not only went there myself but changed my two children's dentist as well. The whole team is amazing. We are recognized and greeted, treated great, and my kids are actually proud of their teeth! (Parents will know how impressive that is). The office is clean and inviting, and the staff is great! Dr. Gray has been great to us. We have all had more improvement in 2 visits than we have had in 2 years. Don't short change yourself, check them out! The small town family feel, with all the best amenities. 5 stars!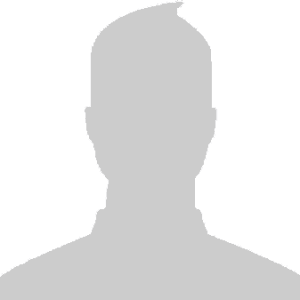 Dr. Gray and his staff do an extraordinary job. All the ladies that have cleaned my teeth are super friendly and I always have great conversations with them. I greatly enjoy talking with all the staff at the front desk. Wonderful place to get your teeth cleaned and I would highly recommend for anyone interested in looking for a new dentist.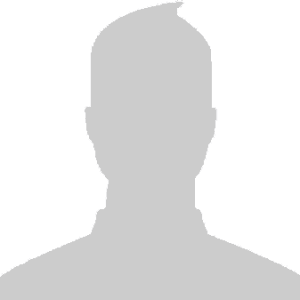 Dr. Gray is great, and his entire team is fantastic! Kim is great, but the entire team is wonderful as well! Couldn't ask for a better family experience when going to the dentist.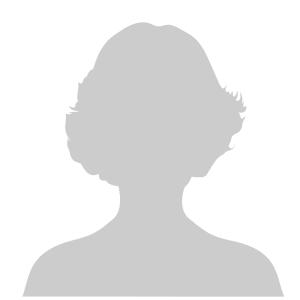 Dr. Gray and his staff make going to the dentist enjoyable. Dr. Gray created a beautiful set of veneers for me that not only match my other teeth perfectly but also look extremely real. I receive compliments all the time! His team is very informative and are more than happy to answer any questions you may have. Highly recommend!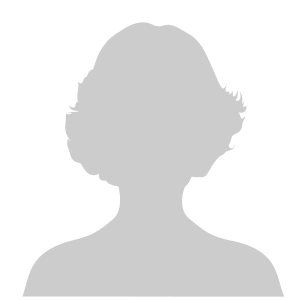 Best dentist I've ever been to! We love Dr. Gray and his awesome staff!!