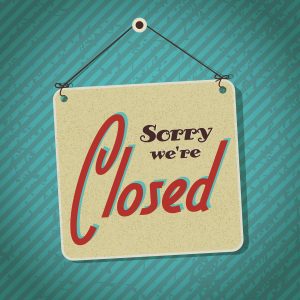 Based on recommendations by the American Dental Association and the Oklahoma Dental Association, our office will be operating in limited fashion for the next few weeks to help limit the spread of COVID-19. 
We will be suspending non-essential dental care until May 1st, then we will re-evaluate at that time.  This includes routine cleanings, exams, and other non-emergent dental treatments. This will allow us to keep not only our patients safe but also my team of wonderful hygienists, assistants and business staff.
We have already begun reaching out to many of you who have appointments in the next few weeks and will continue to do so over the next few days.  We will work with you on rescheduling appointments to the best of our ability. 
Dr. Gray will continue to provide care to those who need emergency dental treatment.  We will be available during regular business hours to handle such emergencies.This will allow us to care for our emergency patients and alleviate the burden that dental emergencies would place on hospital emergency departments.
 If you feel you have a dental emergency, please contact us as soon as possible. 

Please feel free to reach out if you have any other questions or concerns.