Dentist Edmond: Providing 2 Options For Teeth Whitening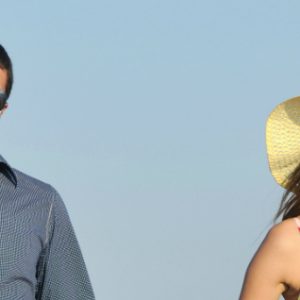 Dentist Edmond: Teeth Whitening That's Simple
Do you want whiter teeth? Of course, who doesn't want white teeth? There are many reasons why people choose teeth whitening during the summer. Some of those activities include weddings, reunions, or important job interviews. Depending on how much time you have on your side, our dentist in Edmond has 2 options which are both effective in giving you a brighter smile.
Dentist Edmond Option #1- In-Office Teeth Whitening:
When you need to have whiter teeth right away, in-office teeth whitening is the perfect solution. In just one session your teeth could already look brighter! Most importantly, the teeth whitening treatment is safe and comfortable. Plus, you'll have the added benefit of having the entire process overseen by dental professionals.
Dentist Edmond Option #2- Take-Home Teeth Whitening Kit
If you don't need immediate results and have time to do so, you can try out the take-home kit provided by our dentist in Edmond. Unlike store bought products, our dentist will create customized trays that fit your teeth perfectly, giving you flawless whitening.
You might believe it would be easier or cheaper to buy over-the-counter strips, but the truth is that for most people, these products don't really work. Due to over-the-counter teeth whitening products containing much lower concentrations of whitening agents than our professional tooth-whitening system you would, potentially, have to repeatedly utilize over-the-counter products for several times a day and for several weeks.
In some cases, it has been reported that most people don't see significant improvements in color change until after 45 days of using the store bought teeth whitening kits. By the time you buy all the product you need to cover that time span, you could have just had professional treatment done safely and quickly!
Don't wait so long! Our dentist in Edmond would love to help you achieve the whitest smile!
You can make an appointment by giving us a call @ 405-330-5458 contact us online, right here.