Amalgam Fillings Vs. Composite Resin Fillings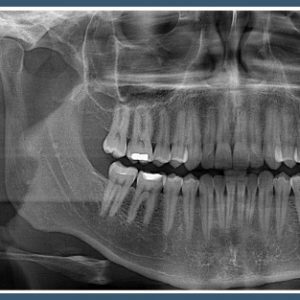 Differences Between Two Types Of Fillings
There are several different materials that can be used by a dentist to fill your cavities. The severity of your problem can be a factor in how your cavities are addressed. The style of dentistry may also be what determined which material was used to fill your cavities in the past. Today, we're going to talk about the differences between amalgam fillings and composite resin fillings.
Amalgam fillings are made of a mixture of silver, tin, zinc, copper, and mercury. The benefits to having amalgam fillings is that they are strong, they last for many years, and they are one of the least expensive types of restorative material used. The downside to these is that they can become corroded over time. This can cause gaps between the teeth and the fillings and discoloration of the surrounding area. Additionally, cosmetically speaking, the metallic look may be a turn-off for some people.
If your amalgams have, in fact, corroded then they can be removed and replaced quickly, at our Edmond dentist office. If you have fillings on both sides of your mouth, it is recommended to allow amalgam fillings to be removed and replaced on one side at a time, but the option is yours. If you want your amalgam fillings removed and replaced with something else, composite resin is a commonly chosen option.
Composite resin is made of a mixture of plastic and fine glass particles. Direct fillings can be placed in and hardened right away using a bright blue light. Within minutes you'll be ready to go with a brand new filling. The benefits to this option are that the filling will match the color of your tooth (unlike the metal color of amalgam fillings) and they can bond to the tooth making it stronger than it would be with an amalgam filling. Furthermore, there is much less drilling involved as the dentist doesn't need to shape the space as much to hold the filling securely.
Want your amalgam fillings removed? Have new cavities that you need filled? Our staff is up to date with the latest advances in dental technology, procedures, and guidelines. If you have any questions or would like to visit our Edmond dentist, make an appointment by calling us at 405-330-5458 or click here.