How To Find The Perfect Dentist In Edmond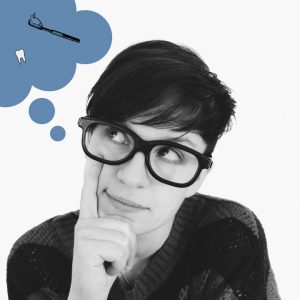 Choosing a Dentist in Edmond
When moving to a new area or searching for a new dentist, it can be difficult to find a dental office that fits your needs. This is especially difficult if you are trying to find a practice that offers advanced services, a relaxing atmosphere, and knowledgeable staff. If you are looking for a new dentist, Dr. Philip M. Gray and his team at Canyon Park Family Dentistry strive to give their patients the best care available in the Edmond, OK area.
Tips to choosing the right dentist in Edmond
Education- All dentists will have a degree in general dentistry, yet it is still important for them to continue their education and training. New technology and procedures are being developed all the time to provide people with better oral care. If your dentist doesn't continue to get trained in these new procedures, they won't be able to give you the best treatments available. Dr. Gray continues training in the most current dental procedures available so he can offer his patients more efficient care.
Stress-free office- When you visit your dentist, you should be as relaxed and comfortable as possible. When the office is modern and welcoming it will make you feel less anxiety about your upcoming dental procedure. We have plush chairs and couches for you to lounge in while you wait for your appointment as well as complimentary beverages. Each of our exam rooms also have a monitor so your dentist can describe diagnosis and treatments to you visually.
Services- If you are expecting to need services other than general dentistry, it is important to find a dentist that not only offers these services but has the most up to date technology as well. We offer a wide array of the most state of the art treatments and procedures available in dentistry, such as CEREC crowns, clear braces, and cosmetic dentistry.
High Quality Care
Don't continue to be overwhelmed by trying to find the best dentist for you and your family. Canyon Park Family Dentistry will meet and exceed your needs in both service and care. If you live in the Edmond, OK area and would like more information about our practice, please contact us today!