Want a dentist who is friendly, understanding, will listen to you and treat you how you want to be treated? Dr. Philip Gray and his team will provide all that and more. Visit our office in Edmond, Oklahoma to meet our team, or explore our website first to learn more about us.

American Dental Association® member
Oklahoma Dental Association member
Academy of General Dentistry member
Dr. Gray and staff provide friendly and excellent service. The office is ways bright and clean. My daughter has had such great experiences with her appointments and has no fear of going to the dentist. We are always in great hands!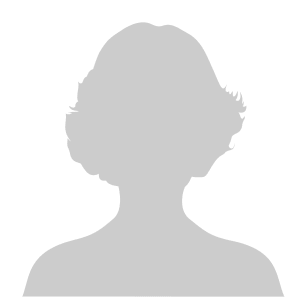 Sarah C.
"I have nothing but positive things to say about Canyon Park Family Dentistry; Dr. Gray and his staff are courteous, professional, and accommodating. Dr. Gray frequently stopped during my procedure to make sure I was pain-free and comfortable. I felt I was in excellent hands for the duration of my visit!"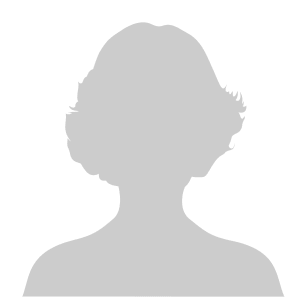 Mary H.
Dr. Gray and his staff are awesome. I have a unique dislike for the dentist, and everyone here makes everything so comfortable that it is unlike any of my past experiences. He will be my dentist as long as he allows!!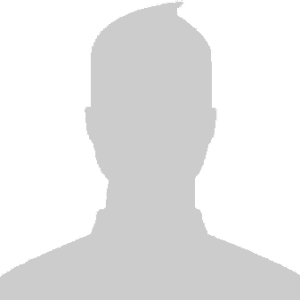 Bryan S.
Dr. Gray and his staff are amazing! They do such an excellent job taking care of me and my family. They have a beautiful new office with the latest technology. It's very impressive. I would highly recommend them to anyone!!!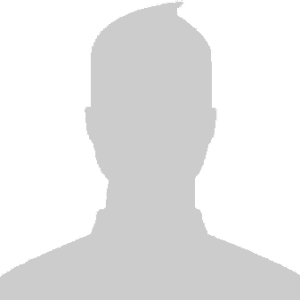 Mike W.
The new office is very nice and very clean. Jamie, at the front, is always smiling and very welcoming. Everyone is very professional and I would highly recommend!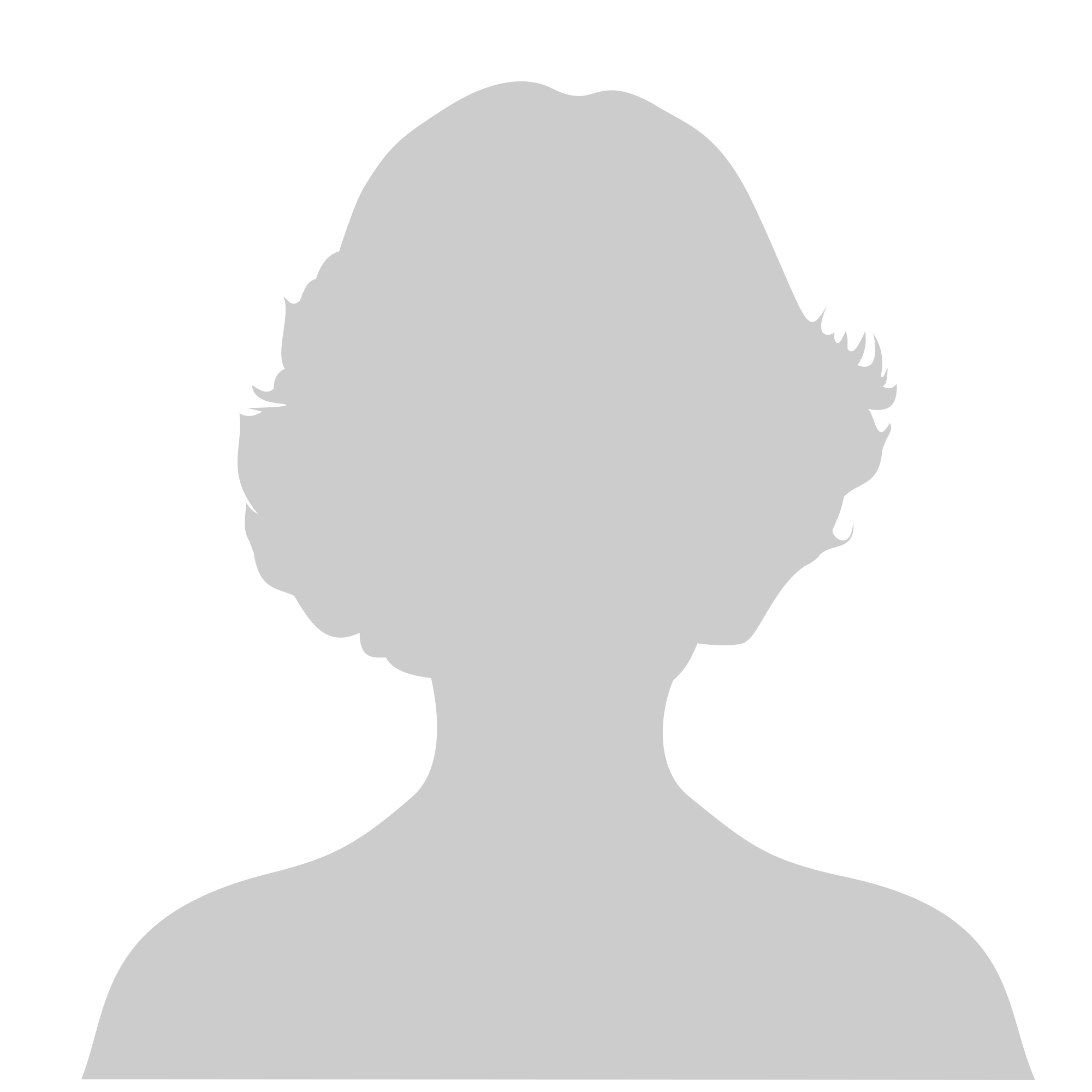 Janelle S.
Welcome to the Edmond, OK Dental office of Philip Gray, DDS!
When you're looking for dental care for your family, you consider your options carefully:
You want a dentist who is gentle, friendly, and understanding, with a team who greets you warmly and makes you feel at home.
You want a clean, welcoming office with up-to-date technology for efficient, safe, and comfortable dental care.
You want your dentist to listen to you and understand your needs.
Dr. Gray and the rest of our fantastic team provide all of that… and more!
Professional, Friendly Dental Care for Your Family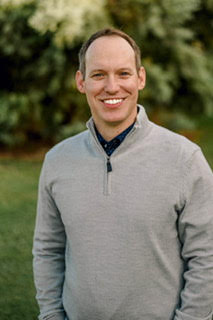 At our Edmond, OK family dental office, our goal is to help our patients maintain the highest level of oral care for a lifetime. When it comes to your treatment, Dr. Gray will treat you like he would treat his own family and friends.
We are centrally located in Edmond, in a convenient location for employees of Edmond Public Schools, UCO, Chesapeake Energy, and Devon Energy.
Modern Technology, Small Town Values
Dr. Gray's office is friendly, efficient, and modern. We take pride in using the latest technologies available to provide the highest level of dental care. Your comfort is our top priority, and we take every step possible to make sure your experience is a comfortable one. We offer sedation dentistry, or sleep dentistry, to help you have a relaxing experience free from anxiety.
Dr. Gray is a longtime Edmond resident. His priority when treating patients is for each and every one of you to have a comfortable, enjoyable experience.
A Wealth of Services to Meet Your Needs
We know that our patients lead busy lives, and convenience is an important factor. You don't want to run from office to office to get your dental needs met.
We offer a range of services, from routine preventive cleanings and exams to restorative and emergency care to cosmetic dentistry treatments that polish your smile to perfection.
We welcome most forms of dental insurance. If you have any questions about your insurance coverage, don't hesitate to give us a call so that we can check on your benefits.